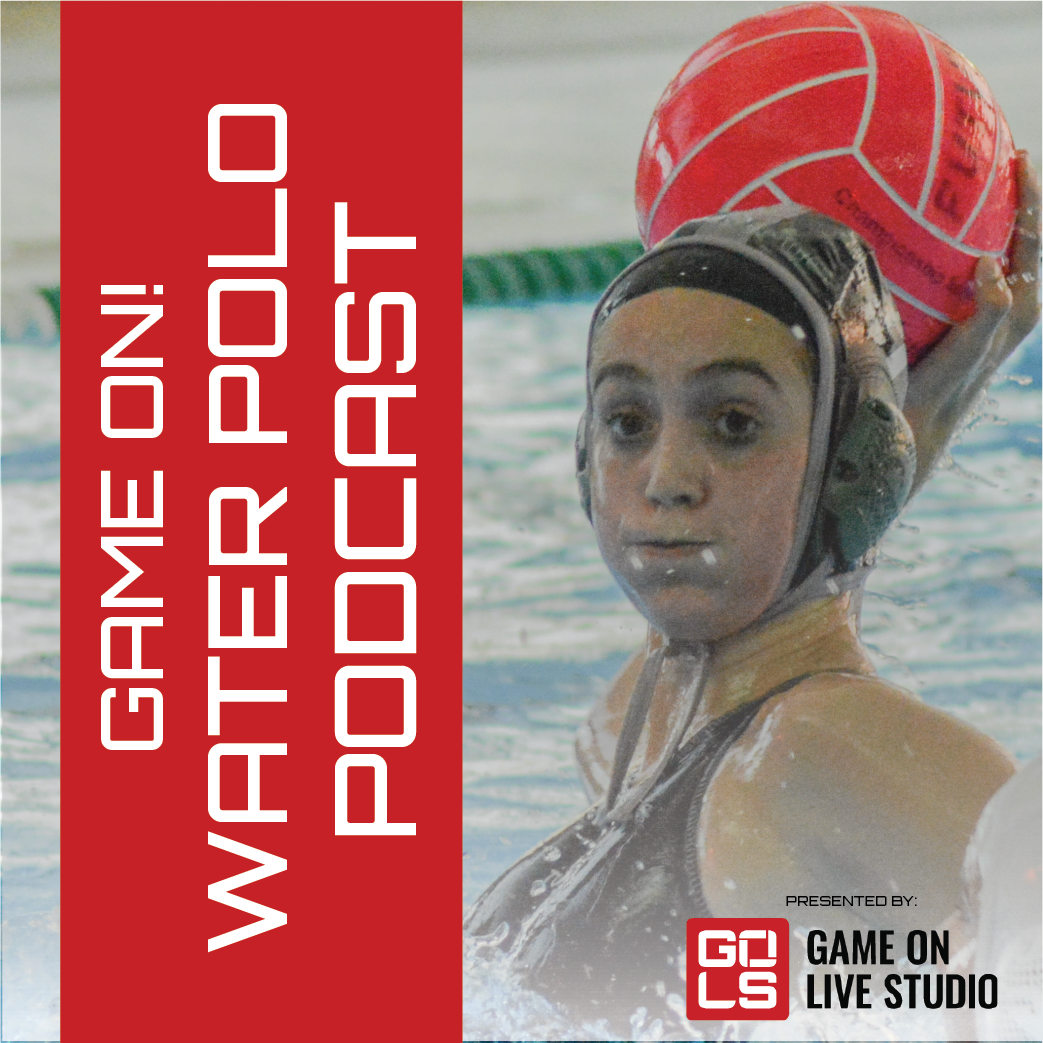 Game On! Water Polo Pod
Welcome to The Game On! Water Polo Podcast. The Game On Water Polo Pod will take a look at water polo growth, culture and best practices from the perspective of water polo athletes, clubs, parents, referees and coaches from around the United States. Exploring issues facing the growth of the sport we love at a local and national level and will seek to have interesting and collaborative conversations with stakeholders to the game.
ABOUT US
In a world where virtual communication and accessibility are crucial, our aim is to give every sporting event the attention it deserves. Gone are the days where only professional teams are featured on-screen. We are here to make any contest, big or small, accessible and lively to interested viewers.
"I wanted to thank you for last nights event. Bravo! The commentary was hilarious, informative and simply took the production to another level. It wouldn't have been nearly as engaging without it. Compliments to the Game On Live Studio staff and event staff for making it possible. The live stream camera angles were perfect.  Simply stated, it was a 5-star production and we loved it.  GOLS has certainly raised the bar in managing events in these challenging and unpredictable times."